Follow Us on Instagram!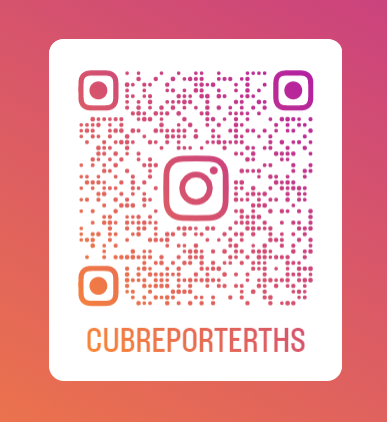 Hey Cubs,
Be sure to follow us on Instagram!
Not only will you be kept up to date with all our latest stories, you'll also have easy opportunities to respond to our contests and advice columns!
Just whip out your phone and follow this QR Code!