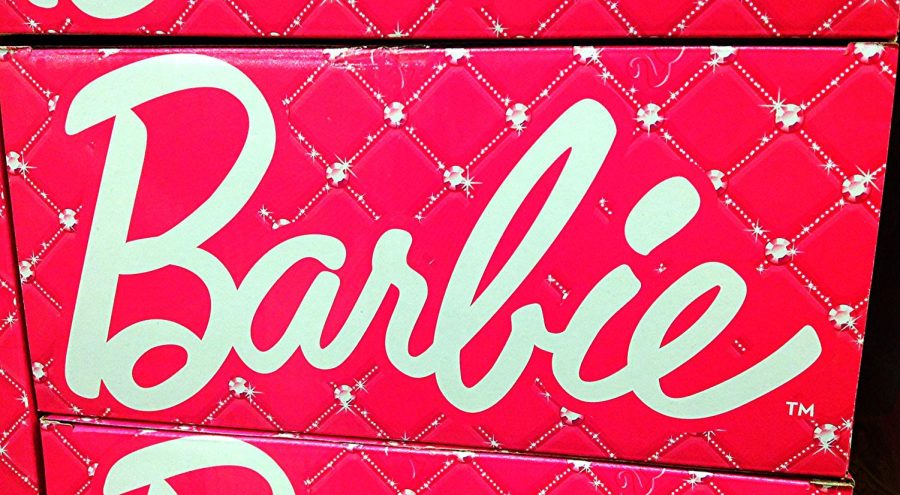 "Hey everyone, get a load of meeeee!" If you've seen Barbie: Life in the Dreamhouse, you're probably familiar with the iconic scene of Raquelle riding on a seashell into her pool party, though no one notices because they don't care about her. All of the focus is on Barbie. You may think...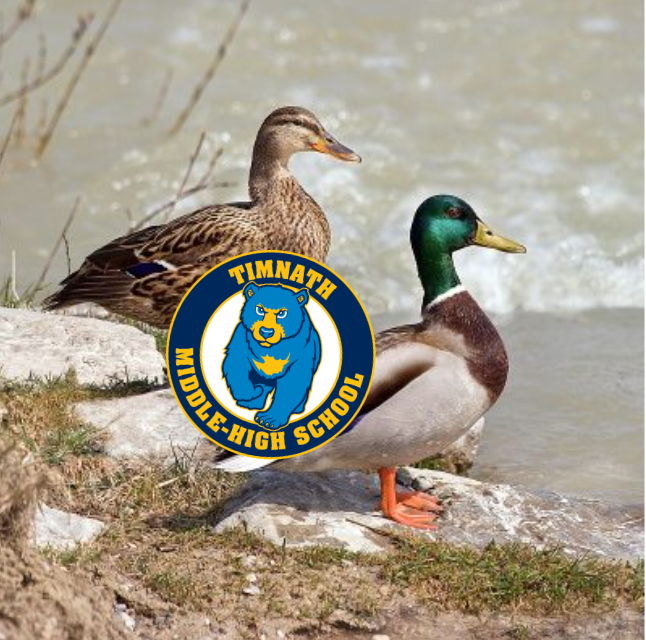 Student athletes can be like ducks: on the surface, they look collected, like they're just gliding through the season, but below the water,...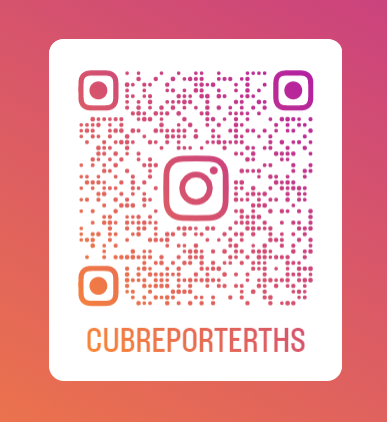 Hey Cubs, Be sure to follow us on Instagram! Not only will you be kept up to date with all our latest stories, you'll also have easy opportunities...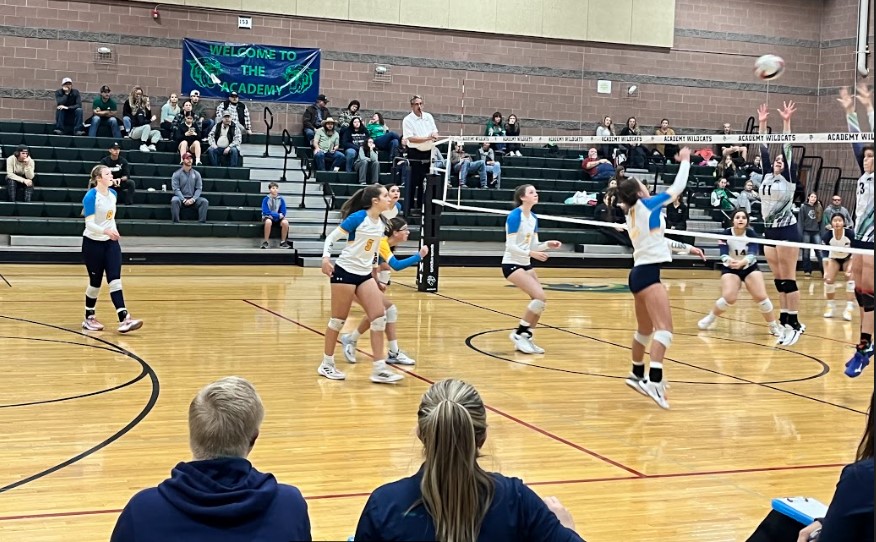 We've all heard the saying, "you're good at sports, for a girl."  Well, that's a sexist thing to say to us/a woman. Women can do anything a man can do, including being good at sports. And yes, most people should know this by now, but there are...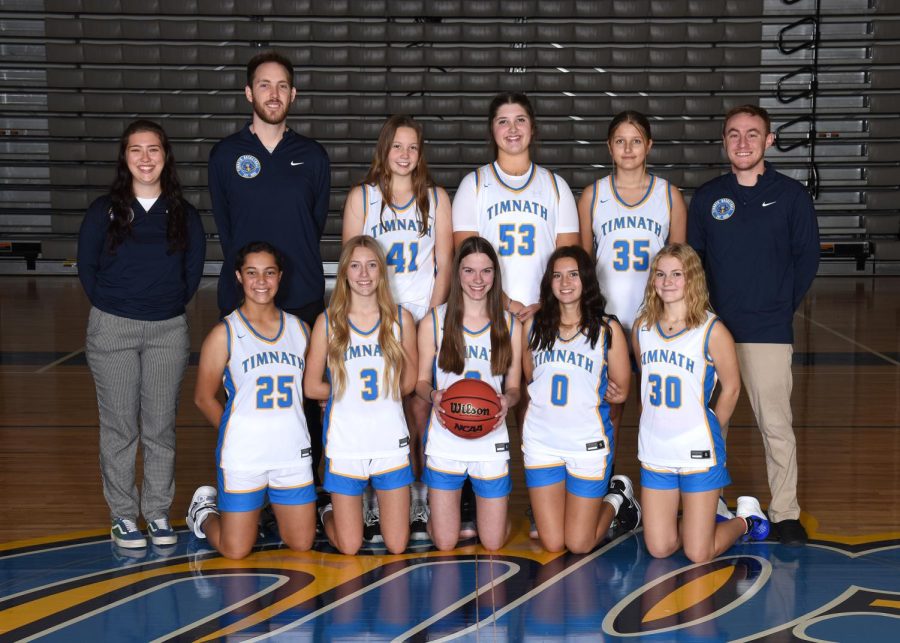 Underlying the stress and depression lies the student-athlete everyone looks up to. Student-athletes work so hard to keep up with their sport...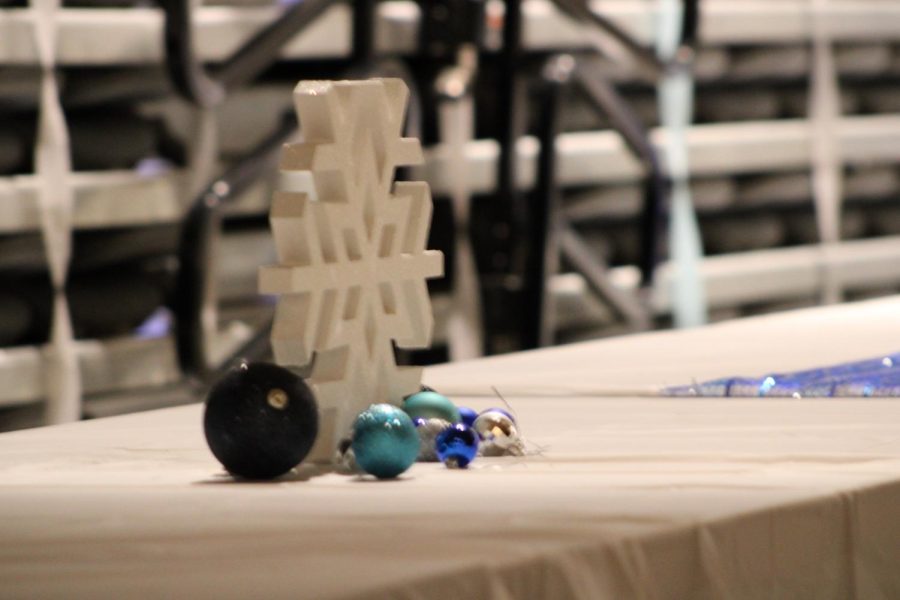 You walk towards the door you're all dolled up, and so are your friends. The night is young you're ready for your first-ever homecoming...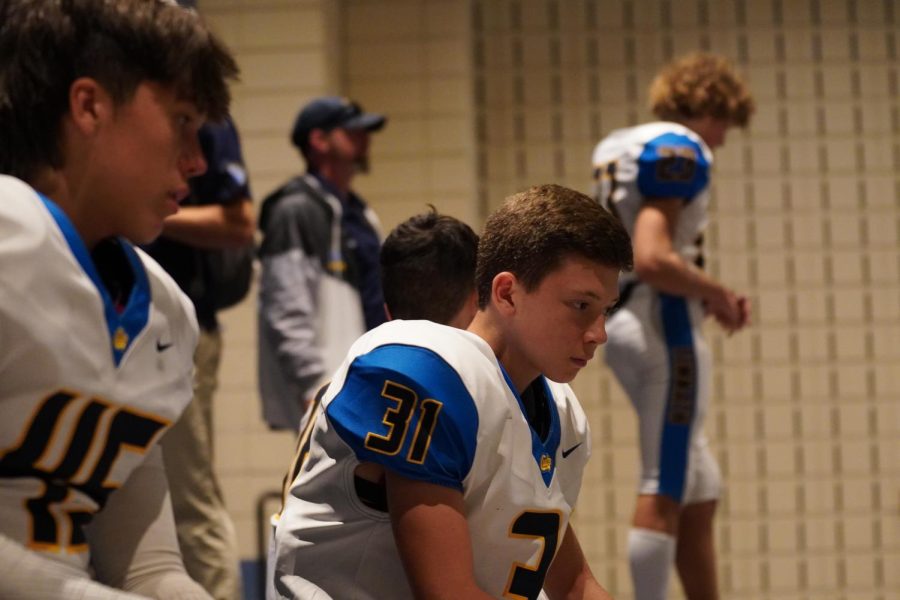 Ever stressing over homework or tests happening the following day? Well, student-athletes face the challenge of balancing academic work and playing...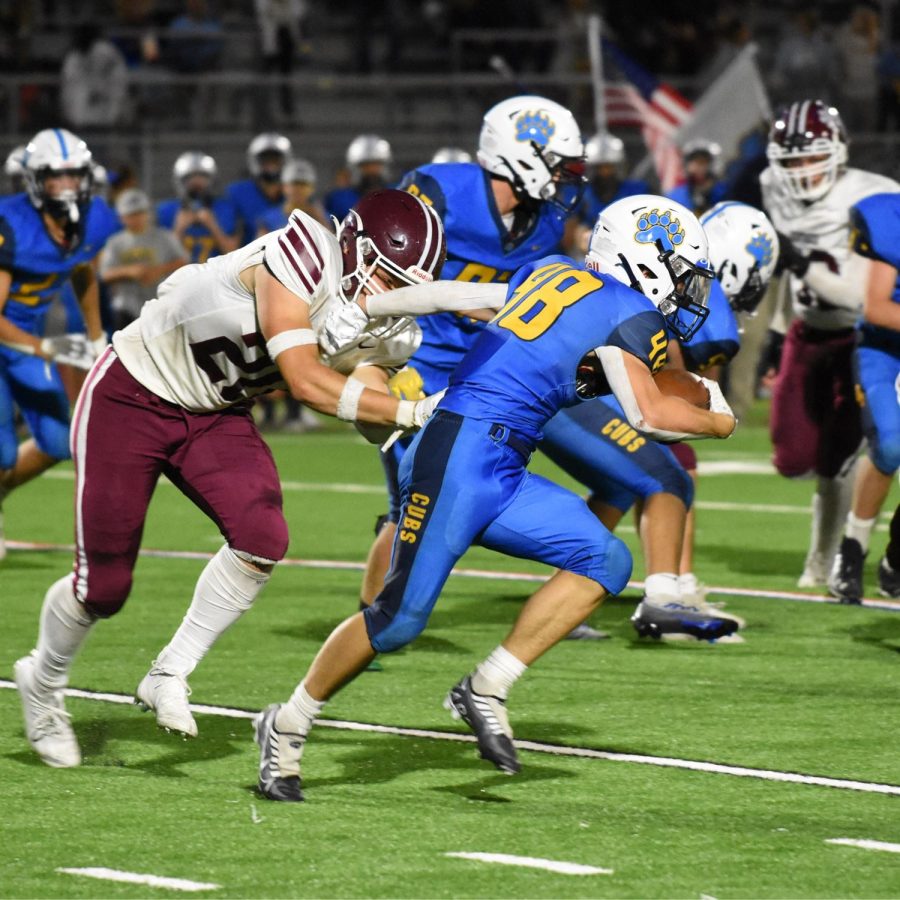 The scoreboard is screaming forty-nine to zero with little time on the clock, the Timnath crowd slowly depleting as the time slowly reaches the...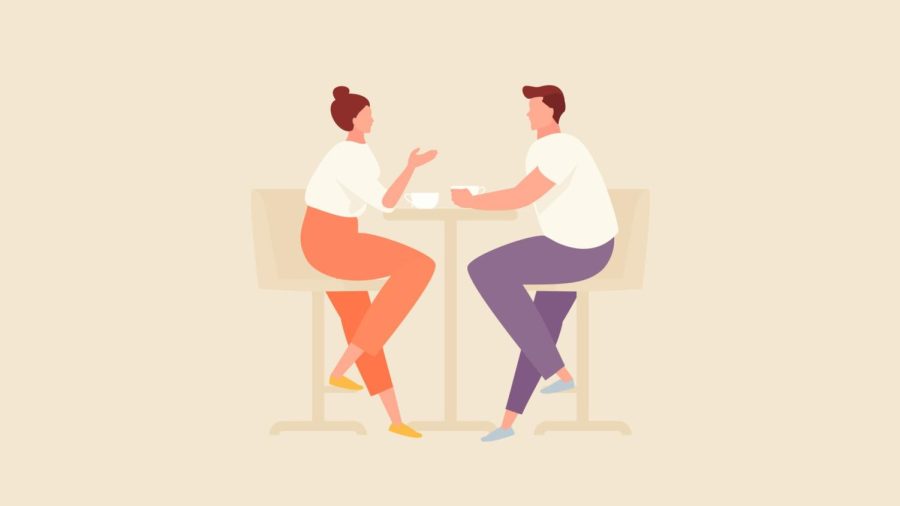 "We dated for three weeks at the start of last summer and broke up. Now he won't stop sending me lovey-dovey messages. How should I handle this?" If...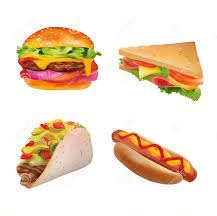 Sandwich because a sandwich has two pieces of bread with filling in the middle. If it was a taco, it would need a harder shell on the outside -...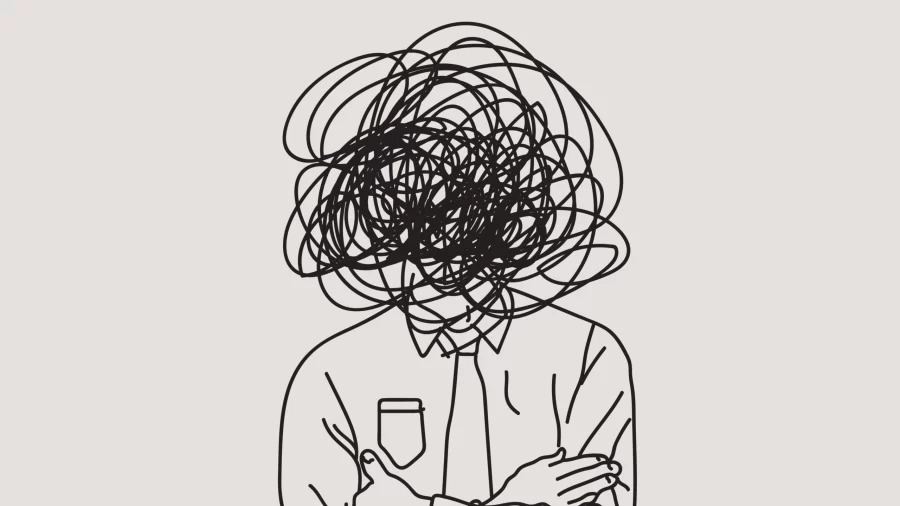 We asked you guys for stories or advice about struggles with stress, anxiety, and depression. Here are our most helpful answers: